Art Links
The Vincent van Gogh Information Gallery: An excellent source on van Gogh for those who like a lot of detail with their art.
Contacts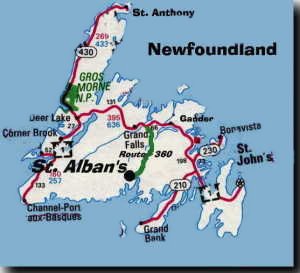 "If you're ever on the Island, don't forget about the South Coast of Newfoundland. It's worth the long road trip!"


E-mail me if you have any comments.
contact at bizwaremagic.com









All Images are copyrighted by the Artist. They cannot be used without permission. All rights reserved.
Copyright - 2001 Artworks